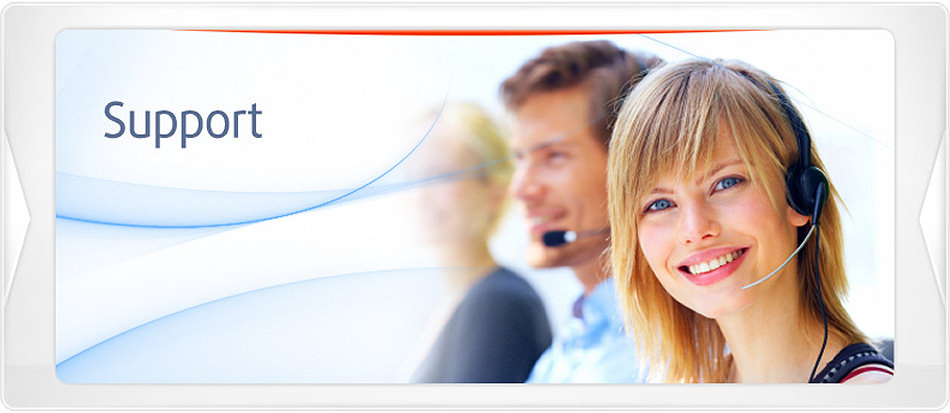 Contacting us is easy and we respond quickly
Talking to us is easy, because we would love to hear from you, and our team of trained professionals are waiting to assist you with any enquiry you may have. Before you get in touch it's worth taking a look at our frequently asked questions section, as your question may already be answered there.
By post

Laptop LCD Screen
5 High Street,
Maidenhead,
Berkshire,
SL6 1JN.
UNITED KINGDOM.
By telephone

Telephone: (UK +44) 0203 355 9521
Fax: (UK +44) 0203 051 4870

By e-Mail

Sales: sales [at] laptop-lcd-screen.co.uk
Support: support [at] laptop-lcd-screen.co.uk
---
Get help now
---
Talk to one of us
Customer Reviews
Dear Scott, Just to say thanks for the quick delivery of my laptop screen. I have just fitted it and it works perfectly. I am so impressed with your quick response. Kind regards - "Gary Leslie"
I recived the new LCD and it works like a charm, good price and good delivery time. Was a bit skeptical at first but you guys completely delivered on what you promised, so cheers guys! Will be using your site in the future as well. - "Anders"
See more testimonials