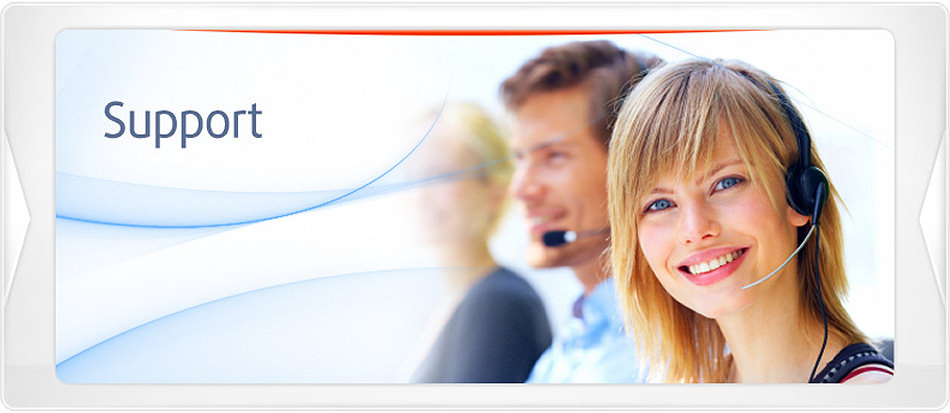 Contacting us is easy and we respond quickly
Talking to us is easy, because we would love to hear from you, and our team of trained professionals are waiting to assist you with any enquiry you may have. Before you get in touch it's worth taking a look at our frequently asked questions section, as your question may already be answered there.
By post

Laptop LCD Screen
5 High Street,
Maidenhead,
Berkshire,
SL6 1JN.
UNITED KINGDOM.
By telephone

Telephone: (UK +44) 0203 355 9521
Fax: (UK +44) 0203 051 4870

By e-Mail

Sales: sales [at] laptop-lcd-screen.co.uk
Support: support [at] laptop-lcd-screen.co.uk
---
Get help now
---
Talk to one of us
Customer Reviews
Very easy to order, excellent support and very fast next day delivery. Would recommend to friends. - "Peter"
i ordered an Asus laptop screen. it arrived a few days earlier than expected and works great. I definitely recommend Laptop-LCD-screen.co.UK - "Rob"
See more testimonials