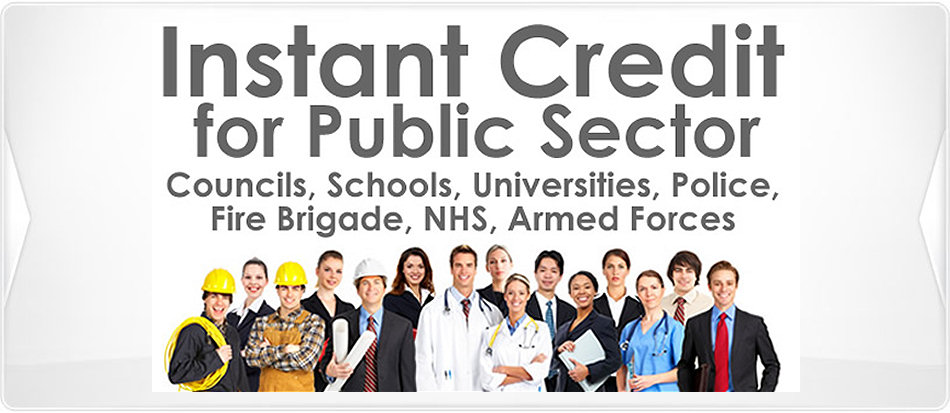 Credit accounts for public sector
We accept purchase orders for any sized order of replacement laptop screens from government bodies, such as local authorities and education. We will ship your replacement screen orders immediately on receipt of your purchase order. (For education and government within the United Kingdom only).
Buying laptop screens with purchase orders
Buying replacement laptop screens for government, local authorities and education (such as schools, colleges and academies) could not be easier. We are happy to accept Purchase Orders from Schools, Colleges, Academies, Universities, the Fire Brigade, the Ambulance Service, Police departments, Hospitals and all local Government bodies. Order now and pay within 30 days.
NOTE: Please ask for a wholesale price quotation if you need to order more than 10 screens at a time. We will then email you with the very best prices. If you need help please speak to us.


1. Information you need to include on your PO when buying
Provided you are a local government body, such as a town hall, school, academy, college, fire station, police department, or such type of government organisation, we will accept your purchase order for the payment of any sized order of replacement laptop screens. You'll need to include on your purchase order for your replacement laptop screens, the following information:
• A full and complete delivery address.
• The name of the person receiving the screen.
• An email address to send delivery confirmation and your VAT invoice to.
• A telephone number so we can contact you.
• The product code(s) from our website, of the screen(s) you wish to purchase.
2. How to send your purchase order to us
• By FAX to 0203 051 4870
• By e-Mail to sales[at]laptop-lcd-screen.co.uk
• By Post to

Laptop LCD Screen
5 High Street
Maidenhead
Berkshire
SL6 1JN

Company registration number: 5787132
VAT registration number: GB 888332972
3. What we do on receipt of your PO
Once your purchase order is received by our team, you will automatically be setup with an account on our systems. We will immediately despatch the replacement screens for your laptops on receipt of the purchase order, the same day if orders are received by 3pm.
Delivery of the laptop lcd screens will be on the next business day, which includes Saturdays, if you do not wish for the screens to be delivered on a Saturday, please specify this on your purchase order.
We will include your purchase order number on the invoice and it will also be marked on the packaging the lcd(s) arrive in.
4. Payment and terms
Our accounts team will email you your invoice, the invoice will be payable within 30 days of the order date. Payment instructions will be clearly marked on your invoice, which should be passed to your finance department for payment of the despatched laptop lcd screens.
The invoice, and payment details will be sent to the email address you provide on your purchase order. Please note we also use this email address to send you shipping confirmation. We are presently unable to use separate email addresses inside your account.
Full terms and conditions can be found here.
Ask our education team a question