Buy laptop screens discounted for traders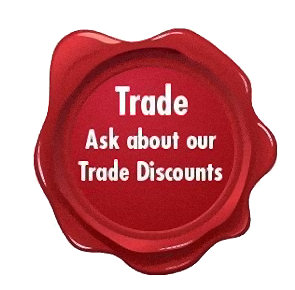 Want to buy laptop screens at trade prices?
We offer trade price laptop screens at hugely discounted prices to laptop screen resellers and laptop screen replacement repair outlets. If you are a business that plans on purchasing replacement laptop screens on a regular basis, you can benefit from discounts on each purchase by applying for a trade account. Once activated you will be able to login to our site and buy at trade prices.
Who is eligible?
If you are trade (you will be reselling our laptop screens on a regular basis, or you are a repair shop or other type of business buying laptop screens regularly), you can apply for a trade account. You will need to be a business either LTD (Limited) or a Sole Trader (self employed). Applications from the UK, the EU and Ireland are also eligible to apply for a trade discount. Trade discounts are available only to bona-fide businesses.
How to apply for a trade discount:
You will need to register as a trade client to get trade prices. This can be done by pushing the orange button below or it can be done at the checkout. We'll ask you a few questions about yourself and your account will be ready immediately for use. You do not need to have ordered a screen with us previously, or be a registered user on the website to apply for a trade account. Once you have completed the trade application section below we will review your details and activate your trade account.
How long does the application take?
Once you have applied below, applications are processed immediately. You will be notified by e-Mail if your application was successful, or not. If your application is successful, you will be registered with the e-Mail address you provide on our website to purchase replacement laptop screens at discounted trade prices.
It's really simple so why not register and start saving money now?
Register trade account